Starting a business with no money is possible and it's been done before. Global brands like Disney, Apple and Google all started with next to nothing. Lack of capital is a common excuse for failing to start a business but the truth is, you don't always need it. If you can substitute cash with the passion and drive to get it going, all you need is the exceptional work ethic and a fantastic idea to start a business with no money. If you have the appropriate level of desire and motivation to succeed in tandem with a solid business plan, you won't let the absence of funds hold you back. This article highlights some the best ways to get started with some achievable aims, goals and essential tips.
Maintain Your Job.
Starting any business is risky at the best of times. Attempting it with no money is even more challenging. No after how high you set your ambitions, the reality is that bills still need to be paid. Cutting your financial supply off now would be naive, put you under huge pressure and have disastrous consequences. Maintain your income, work hard and only think about transitioning out once the new business begins to generate revenue. Grow the business whilst you still earn a wage to put a roof over your family's heads.
Familiarity Is Key
You never stop learning but the best skills are acquired over time not overnight. You need to build experience not force things that aren't there or just are not ready. The message here is, stick to what you know in the short term. If you get it right, there will time for long-term development and expansion in due course. But it isn't wise to go too far outside of your comfort zone if you want to quickly establish a new business. Focus on current skills and what is at your disposal today before you concern yourself with tomorrow. This will keep you on the right track and give you huge confidence along the way as you will naturally overcome obstacles because you will not be too far out of your depth.
Me, Myself And I
To kickstart a new business, you will need to be the jack of all trades, the go-to guy, mr consistent and the hub of everything. Why? There is nobody else! The buck stops with you. You aren't in a position to hire or outsource so the only alternative is hard graft. It will be difficult but you will reap the rewards in the long run and it will be unbelievably satisfying. Your inner determination has to come to the fore and you can never quit. It will not be easy but you have to have the self-esteem to drag yourself through and aspire towards your business dream. Unfortunately, that means doing EVERYTHING until you build up a cash reserve.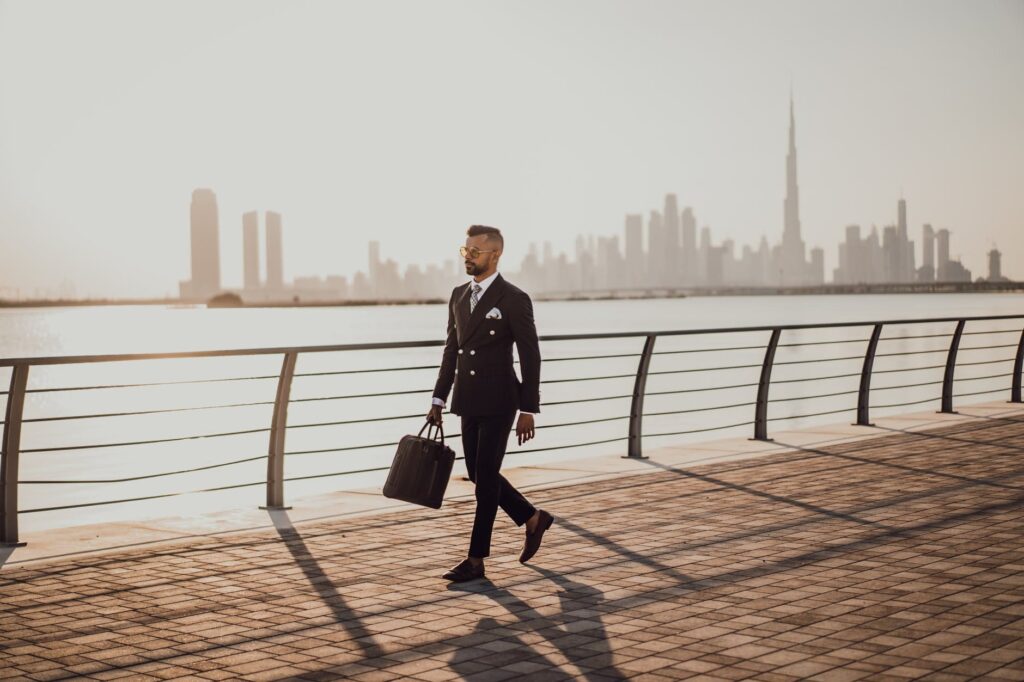 Provide Services
Some of the world's richest entrepreneurs have proven the best businesses can start with no money having begun in the service business themselves. You can start a service business with literally no money, washing cars, mowing lawns, ironing clothes, odd jobs, carry shopping, general labour, chopping wood and many more. Instead of cash what you need is the confidence, personality and charm to knock on doors and sell the service by selling yourself. Use the service business as a step on the ladder to success and to finance your dream business even if you want to be product based in the long-run. Build a network, establish yourself first with a reliable and quality service that gets people talking and builds your reputation.
Website Professionalism
Presentation can make or break you. In order to create a good first impression to anyone you don't meet in person, your website needs to be on point. It must be eye-catching, informative and above all else, professional. It is the digital representation of you so you want it to be the best, you need it to reflect well on your aspiring business. A business service can gain traction with a lot more customers with an astute website backing it up. The exposure to more customers is evident and it doesn't have to be expensive to set up.
Websites can be facilitated with little experience or cost. Professional website templates online are free and have thousands of suitable options to trial. You could be up and running in a matter of hours once you have registered your professional domain name for the business. 
Spread The Message
Now it's time to roll the sleeves up and start grafting. Making it public news that your business is here could be more challenging than you think. Think outside the box and utilise everything in your arsenal to raise awareness of the company, of you and of the services you provide. Shout it loud from every avenue possible and keep nothing a secret, the more exposure the better.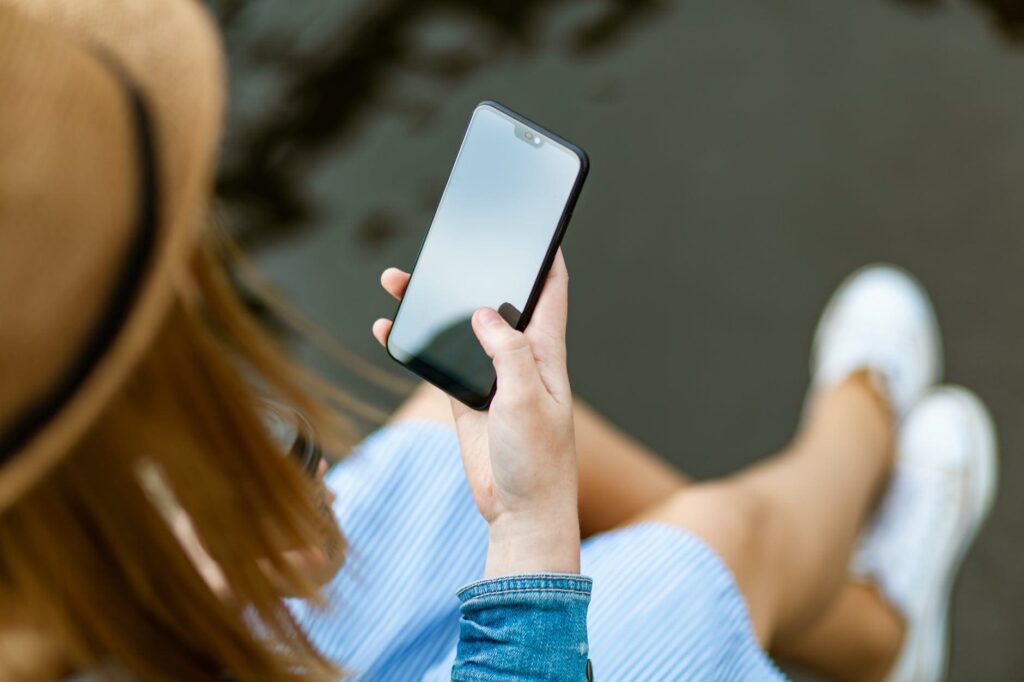 This will once again come down to you. You will need to lean on those around you and anyone you trust to get the message across to everyone they know. Tell as many people as you can. Put it on social media. Call your friends and share it via their socials. Explain it properly to your family members so they are ready for questions from neighbours and acquaintances etc. Make it public knowledge. The more energy you bring to this, the more attractive it will be to customers. People in your circle will be valuable as will the introductions of anyone in your business and social network. 
Final Word
Use every little advantage and maximise each opportunity however small it may seem. Don't wait for doors to be opened for you, kick them down and take what you want. Don't be afraid to ask for help, nobody got rich alone. You will need people around you for guidance and support because this journey will not be smooth throughout. Do not substitute hard work for a quick buck and avoid any 'get rich quick' schemes, they sound too good to be true because they are.
Believe in yourself above everything else and you will achieve your goals. Persevere, be resilient and develop in time. Show patience and awareness and always think strategically about the big picture. You don't need money to start a business, you just need you.