Live Life On Your
Own Terms
Self-Employed Payment Consultants
Join our Self-Employed Payment Consultants team
and choose the hours you work and become your
own boss!
Earn up to £50k per year!
Discover the benefits of joining XEPAY
Training and Marketing

Get the tools you need to find customers, close deals, max your commission and build your business. During your training, you will also have the opportunity to ask questions, partake in exercises and talk with other like-minded individuals.

Get Paid Fast

There is nothing better than instant money. XEPAY offers all partners the opportunity to make quick and easy money, whether you are a single sales representative, or an entire sales team, we give everyone the same opportunity

Unrivalled Support

Our committed and skilled sales and support team are on-hand for whatever you need. whether its a quick question, or booking in another training session, we are here to support you. We also include online resources such as handbooks, videos and more

Referrals & Residuals

We have a dedicated in-house sales team, here to support you through anything you may need. With an experienced team, we can help you find the perfect sale for any situation. Need that extra discount to close the deal, our team will be on hand to approve the deal.
APPLY NOW
DOWNLOAD BROCHURE
With XEPAY it's easy to earn £££!
Huge Commision

On avg earn £400 per sign up..
10 sign ups a month = £4000

Full Training

We give you the resources you need to maximize
your potential

Marketing Toolkit

Get a helping hand increasing your advertising with our marketing toolkit

Flexible Working

With flexible targets, we give you the freedom to work when you want
APPLY NOW
DOWNLOAD BROCHURE
You could be earning over £3,000 a month
With an instant payment for every sale.
To learn more or to apply now call us on 0300 303 2331
Build a Team to
Boost Your Income
Build your own team and hire sales staff in your area or simply introduce them to XEPAY- And we will boost your PAY BY 10% for each sales member you add
You could earn £20,000 while you sleep
APPLY NOW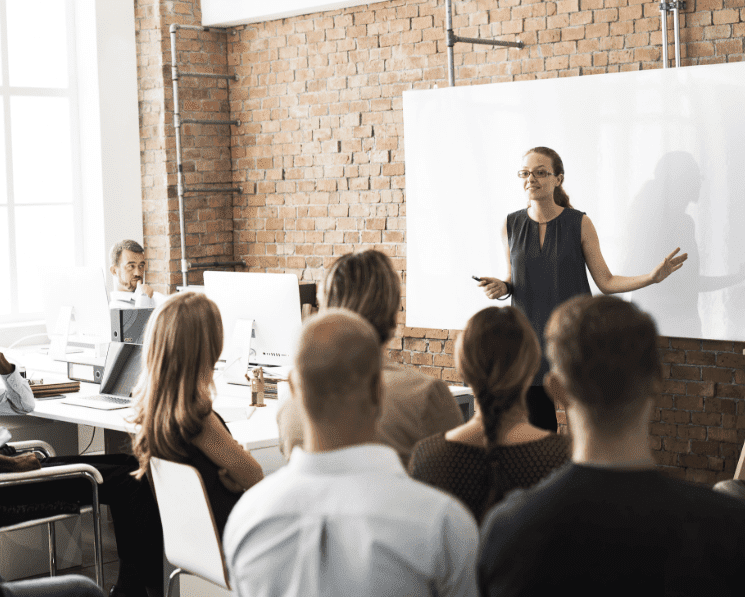 Current Vacancies
If you are interested in applying for the positions below apply online or give us a call
Apply today & start earning!
Your journey with XEPAY starts today !
X
Request a Callback
Speak to an expert advisor on 0300 303 2331
or fill in the details below
*Standard contract terms are 18 months. Flexible contracts available on request. All rates quoted on our website are for UK personal debit / credit cards only and do not include international / commercial and non secure transactions which are charged at a higher rate.