Challenge XEPAY
If we can't save your business
money we'll pay you £500*
Just answer the questions below for an
instant quote, and start saving today!
*please see terms and conditions for full details of the offer.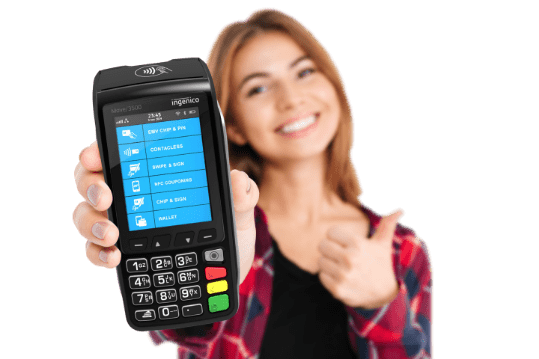 X
Request a Callback
Speak to an expert advisor on 0300 303 2331
or fill in the details below
*Standard contract terms are 18 months. Flexible contracts available on request. All rates quoted on our website are for UK personal debit / credit cards only and do not include international / commercial and non secure transactions which are charged at a higher rate.