Introducing the
XEPAY partner programme
Integrate your payments effortlessly with XEPAY
At XEPAY we understand the benefit
of increasing customer retention
and revenue streams.
On average XEPAY partners earn £500 per referral
APPLY NOW
How XEPAY can partner with your business
Our Partners vary from Software Providers, Resellers, Referral Partners, Social Media Influencers, business advice groups and many more
All with the common goals of selling a service that generates income and saves their customers money
Benefits of the XEPAY Partner Programme:
Our program would offer your customers a end-to-end solution for card,
MOTO and E-Commerce payments.
Sign Up Bonus for every successful sign up

Quick cash in your pocket, our motto is to pay you before your sweat dries!

Recurring residual income

Earn recurring residual income between 20%-30%, allowing you to increase your income streams.

End-to-end solution

Instore, online or on-the-go when it comes to payments we have the solution

Seamless integration

Integrates seamlessly with your software free of charge.

Customer retention

Increase your customer retention
and revenue and add an additional product/service to your books

Recurring Terminal Income

Paid directly to Partner
for each terminal
APPLY NOW
On average XEPAY partners earn £500 per referral.
XEPAY is a great way of retaining a permanent revenue stream, as well as gaining many benefits. On
average XEPAY partners earn £500 per referral. So, based on 100 referrals per year that's £50,000!
We pay the highest residual incomes in the market, in addition to terminal income share
and a signup bonus!
You will have access to:
A dedicated partnership team
Allowing you to increase your customer engagement,
customer retention and your revenue
Same day application approval
for all of your customers.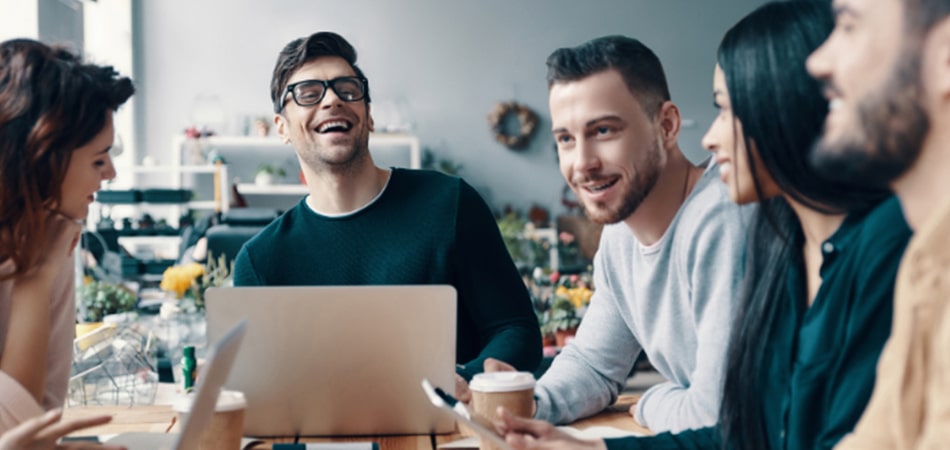 A seamless process:
Online portal
We will provide you with an online portal, allowing you to process your
applications in a quick and efficient manner with fast-tracked approval.
Semi-integrated package
Our semi-integrated package means our team addresses all the PCI
compliance, data protection and EMV requirements, meaning you
never need to. Letting you focus on growing your business.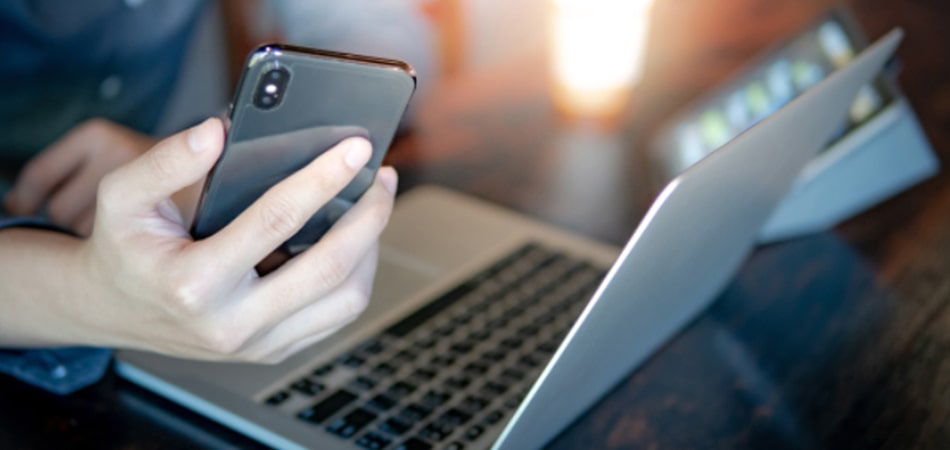 Benefits for your merchants
No Joining Fees

Low card transaction fees

NO PCI Compliance fees

NO Authorization fees

NO minimum monthly charge

No Scheme Fees

UK Customer Support

Free replacement service

Massive savings compared to High Street banks

48 hours Terminal Delivery
Card solutions we offer:
Countertop

Perfect for Retail businesses

Benefits

Fast, reliable and easy to use

Work from a fixed spot

Fits neatly onto most countertops

GET A FREE QUOTE

Portable

Perfect for Hospitality businesses

Benefits

Light, compact and easy to carry

Secure PIN entry

Up to 100m range

GET A FREE QUOTE

Mobile

Perfect for pop up stores

Benefits

Quick, reliable and work anywhere

Roaming SIM card

Long-lasting battery

GET A FREE QUOTE
Join the XEPAY partner programme today!
X
Request a Callback
Speak to an expert advisor on 0300 303 2331
or fill in the details below
*Standard contract terms are 18 months. Flexible contracts available on request. All rates quoted on our website are for UK personal debit / credit cards only and do not include international / commercial and non secure transactions which are charged at a higher rate.