Perfect for Retail, Hospitality & Takeaway
Packed with Powerful software designed for your business, for only £99*
What's included for only £99*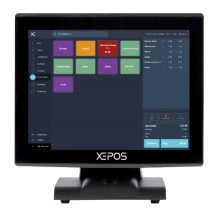 XE TOUCH 12" Touchscreen POS Monitor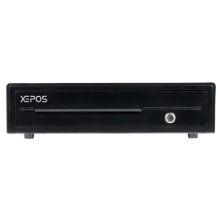 Side-Opening Steel 24V Cash Drawer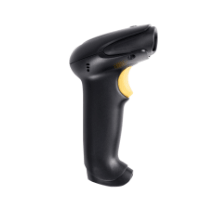 Handheld USB Barcode Scanner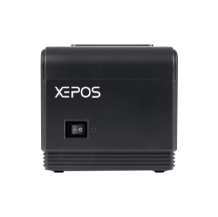 58mm Thermal USB Receipt Printer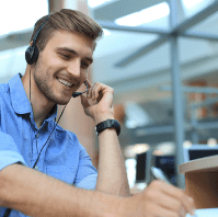 XE TOUCH 12" Touchscreen POS Monitor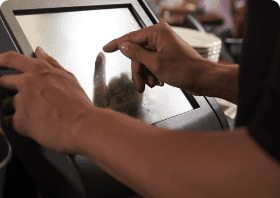 Side-Opening Steel 24V Cash Drawer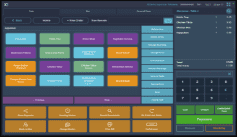 Handheld USB Barcode Scanner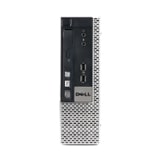 58mm Thermal USB Receipt Printer
Our integrated EPOS system provides you with all features you'd ever need to get your business up and running smoothly. Our streamlined interface & software was created with both simplicity and speed in mind. You'll have access to endless benefits of our system that will help you run business as smooth as possible, such as our customisable Back Office Dashboard where you are able to see all and any details you want in one go!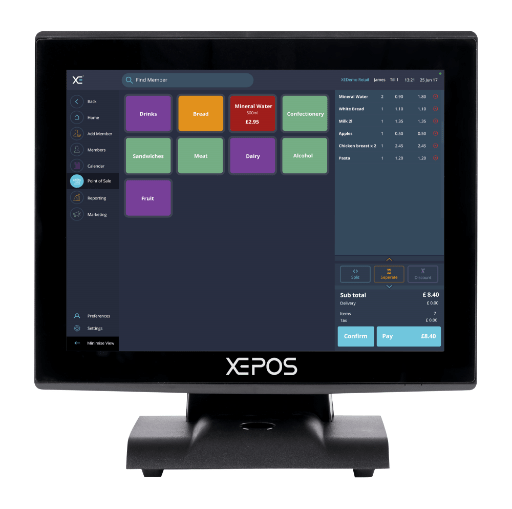 A perfect fit for all business types

Take back control of your business! Monitor stock, promotions & understand your sales.

Take your business to the next level with a feature rich, customisable hospitality
software.

In hectic environments, you need a system you can rely upon. Choose XEPOS & take-away the stress.
American Burger - Restaurant
"XEPOS has made my life much easier"
Really impressed with XEPOS. The system is real easy to use and I was able to train my staff in no time. The retail software has a lot of features that will keep me busy in my spare time learning about them all.

Save up to 40% on your card payments today!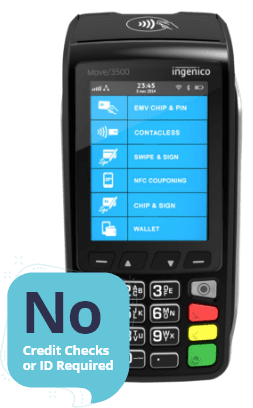 + Add FREE Ordering System
Perfect for restaurants and takeaways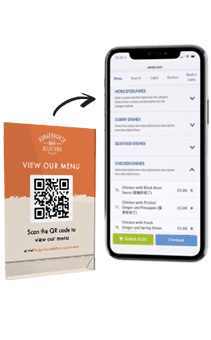 Find out how XEPOS can help your business
We have spent the last 6 years working with other businesses in your sector. We understand every painpoint,
that's why we have created the perfect epos system specificaly for your business, with every feature you will ever need.
X
Request a Callback
Speak to an expert advisor on 0300 303 2331
or fill in the details below
*Standard contract terms are 18 months. Flexible contracts available on request. All rates quoted on our website are for UK personal debit / credit cards only and do not include international / commercial and non secure transactions which are charged at a higher rate.