6 Months Free Terminal Rental + Low Rates!
on your card payments today!
NO Scheme or Interchange Fees
NO PCI Fees
NO Minimum Monthly Usage Fee
NO Joining Fee No Exit Fee!
NO Contract Leave at anytime with no Cost
Join Now and get an EPOS System for just £99!
Request a FREE quote LP Google ADS
Save Money. Grow your business.

Get your payout quick and easy by 10am the next working day with no batch fees!

Easy to join and no hassle to leave! It's free to join and free to leave at the end of your contract

Unlike the majority of Payments Providers who charge you whether you are compliant or not we will never charge you for PCI Compliance

48 hours Terminal Delivery
Get your terminal fast and delivered within 48 working hours

NO Minimum Monthly Usage Fee
Have some quiet times in the year or running a seasonal business and getting caught out on the monthly usage fee avoid these hidden charges with XEPAY

NO Contract Leave Anytime
We are the only UK company to offer Card Machines on a no contract, no upfront cost offer. Simply choose one of our no contract options!

NO Scheme Fees & NO Interchange Fees
Unlike the majority of Payments Providers who charge you whether you are compliant or not we will never charge you for PCI Compliance
Our card machines work with any type of personal or business bank account including all high street banks and new startups such as Tide and Monzo.
Challenge us to save money on your bill and if we can't we will give you £500
We're so confident that we can save you money that we are putting our money where our mouth is. If we can't save you money, we will give you £500. Click the button below and start the challenge!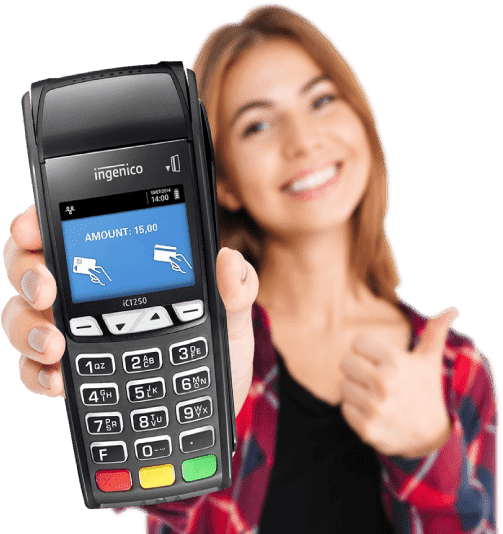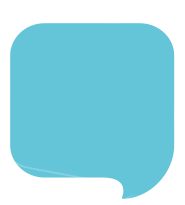 How would you like to accept card payments?

Choose from countertop, portable and mobile terminals, dependent on your business requirement.

Grow your business by accepting card payments online.

Allowing you to accept card payments over the telephone or by mail order
Choose a card terminal that fits your business.
Perfect for Retail businesses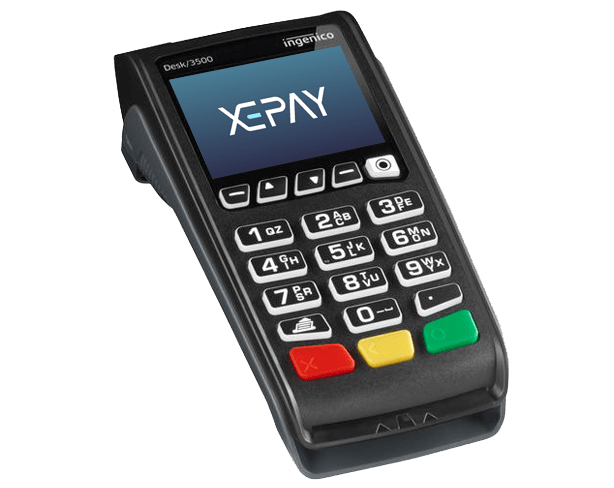 £11.99
Fast, reliable and easy to use
---
Work from a fixed spot
---
Fits neatly onto most countertops
---
Perfect for Hospitality businesses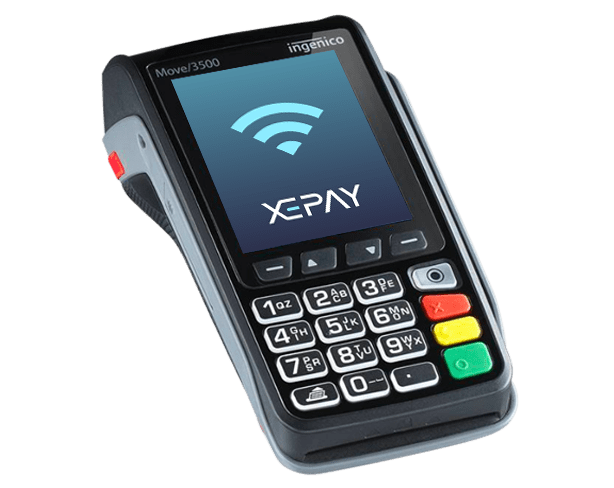 £13.99
Light, compact and easy to carry
---
Secure PIN entry
---
Up to 100m range
---
Perfect for Retail businesses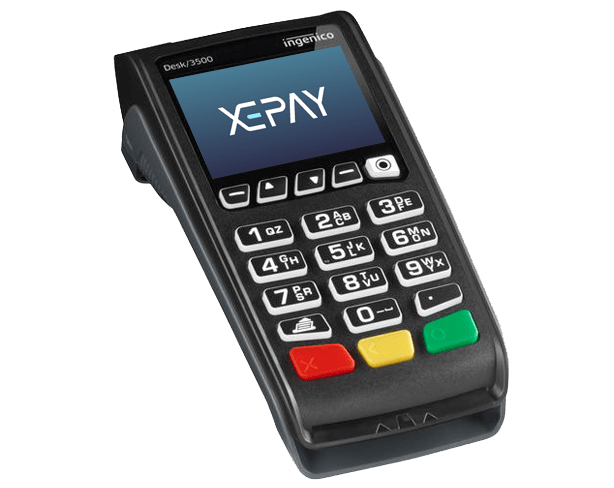 £15.99
Quick, reliable and work anywhere
---
Roaming SIM card
---
Long-lasting battery
---
Take food orders online for FREE, right now!
Online ordering website for FREE
Claim your FREE ordering system and website today, and you'll be able to take online orders for your takeaway, café or restaurant in no time.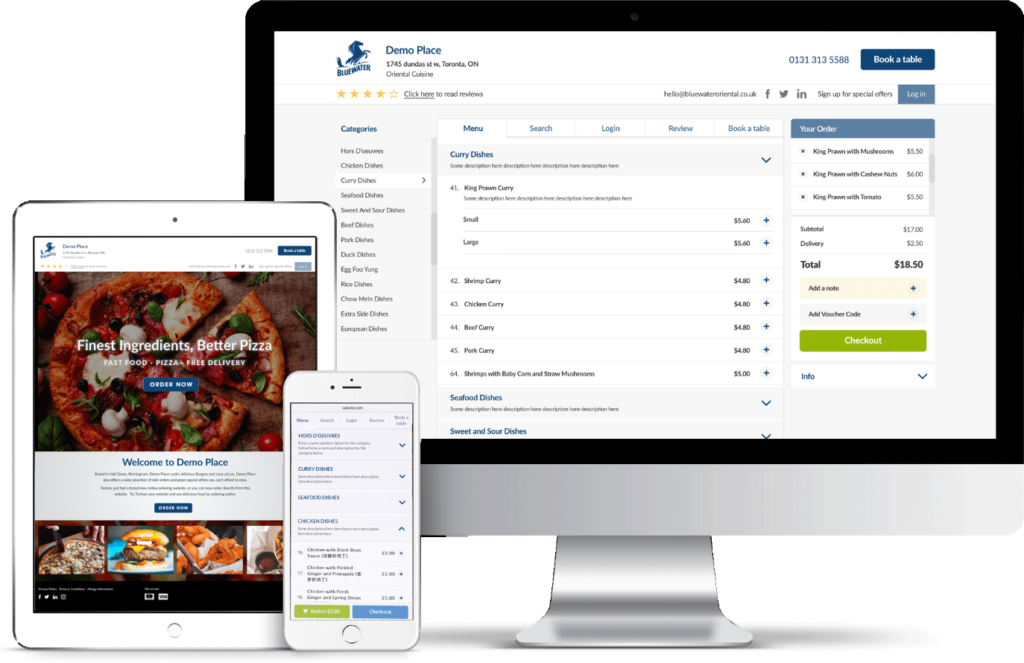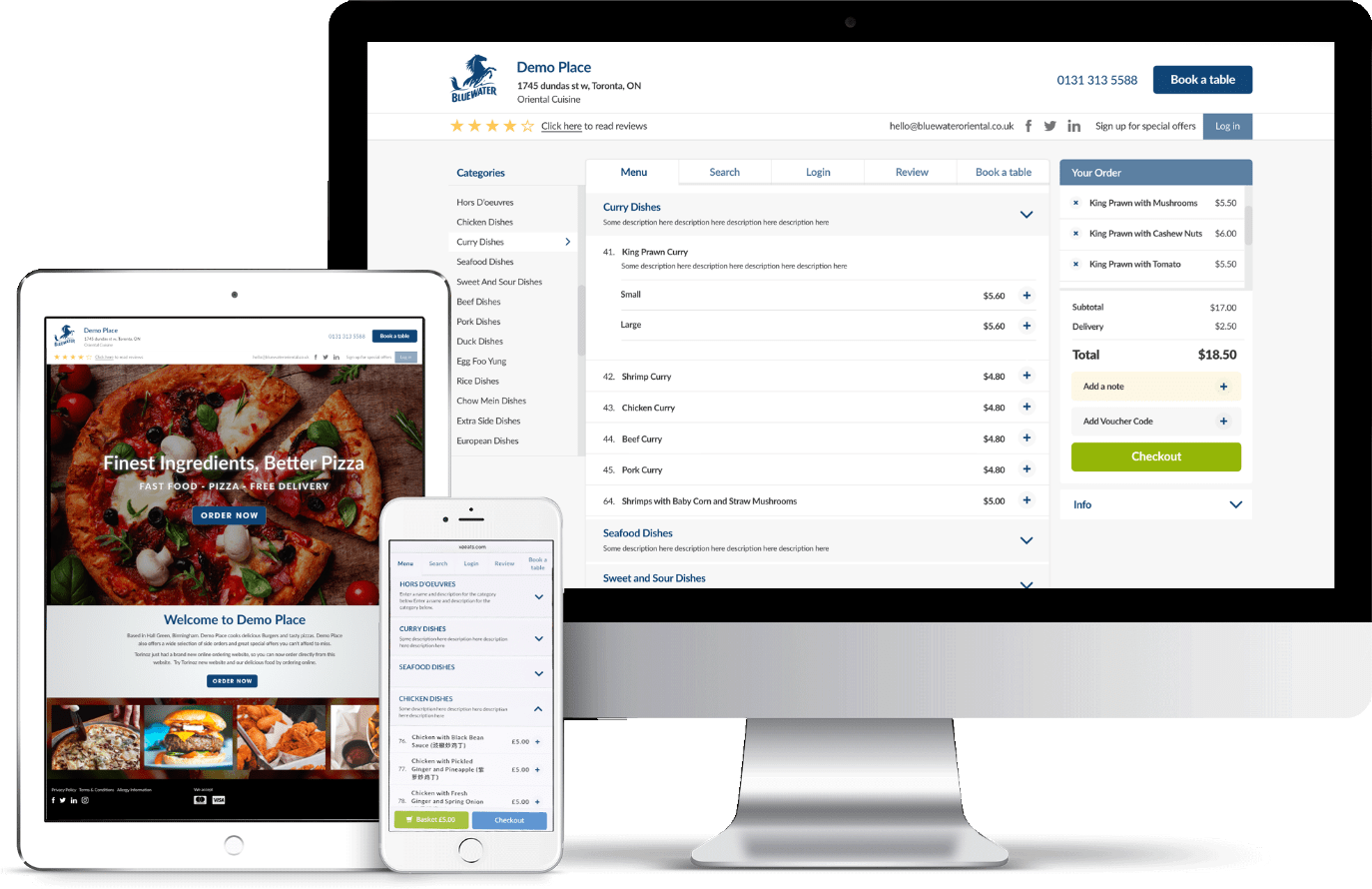 Worth of sales processed every year


Our average saving is a massive
XEPOS software designed to fit your business perfectly
Integrated all-in-one Epos systems from £699
We have spent the last 6 years working with other
businesses in your sector. We understand every painpoint,
that's why we have created the perfect epos system specificaly
for your business, with every feature you will ever need.
Perfect for Retail, Hospitality, Takeaways and more…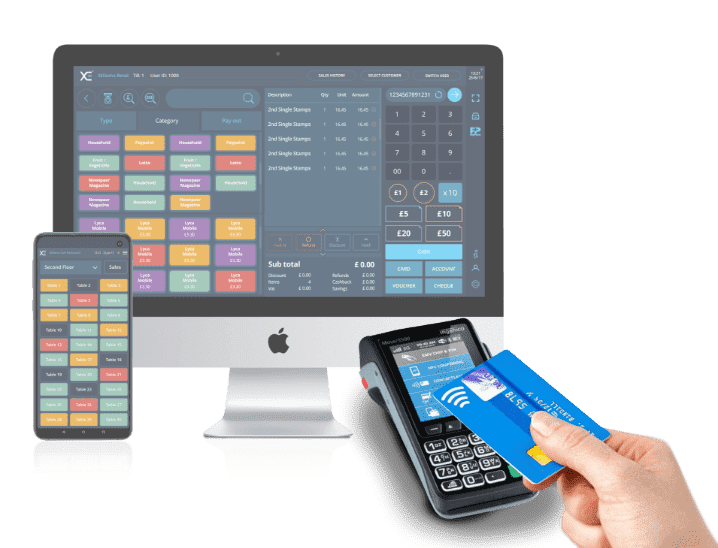 Our partnership with Xonder brings you free business banking that's simple, secure, and reliable.
Whether you're on-the-go or working from home, you can easily access your account in a way that suits you. Get started for free today.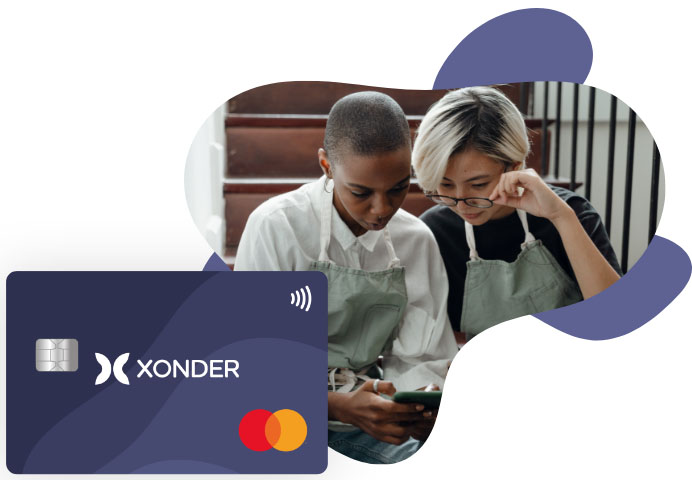 X
Request a Callback
Speak to an expert advisor on 0300 303 2331
or fill in the details below
*Standard contract terms are 18 months. Flexible contracts available on request. All rates quoted on our website are for UK personal debit / credit cards only and do not include international / commercial and non secure transactions which are charged at a higher rate.