1/2 Price
Card Terminal Rental
…and save upto 40% on your card payments today!
When you buy an XEPOS System
This is for a Limited Time only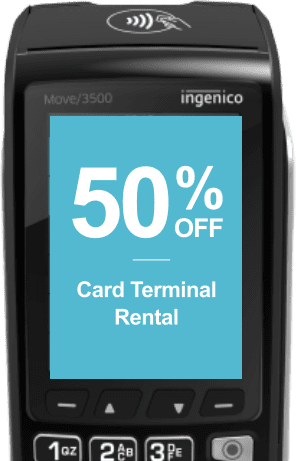 Save me money from my card terminal bill
X
Request a Callback
Speak to an expert advisor on 0300 303 2331
or fill in the details below
*Standard contract terms are 18 months. Flexible contracts available on request. All rates quoted on our website are for UK personal debit / credit cards only and do not include international / commercial and non secure transactions which are charged at a higher rate.