With a range of card machines available, it can seem challenging to choose the right one. However, they are all designed to suit different needs and with that comes a need to understand your specific requirements. Whether you're a large business, a small boutique shop or a restaurant, you're going to be on the look out for different features, functions and capabilities so, when it comes to finding the best card machine deals, what should you look out for?
Consider The Upfront Costs
The cheapest card payment machine doesn't always mean the best but it's always worth considering the upfront cost. This can vary between card terminal providers. You'll need to think about the hardware costs, processing fees, service fees and the cost of making the change as they can all add up. The best thing to do is shop around and see what providers are offering before working out the costs. However, XE Pay does offer low upfront costs when compared to other providers.
Decide What You're Looking For - Mobile or Fixed
Traditional card machines use a fixed phone line in order to communicate with the bank but modern card machines such as a 4G card machine will use a wireless connection to communicate. This means that you should consider how flexible you want your card machine to be. If you want to be able to move around the store with your POS then you'll need to consider the cost of this across a range of providers. Perhaps your store doesn't have WiFi, which means you will need to consider a fixed system. XEPAY have solutions to this, being able to provide you with cheap mobile and fixed card terminals.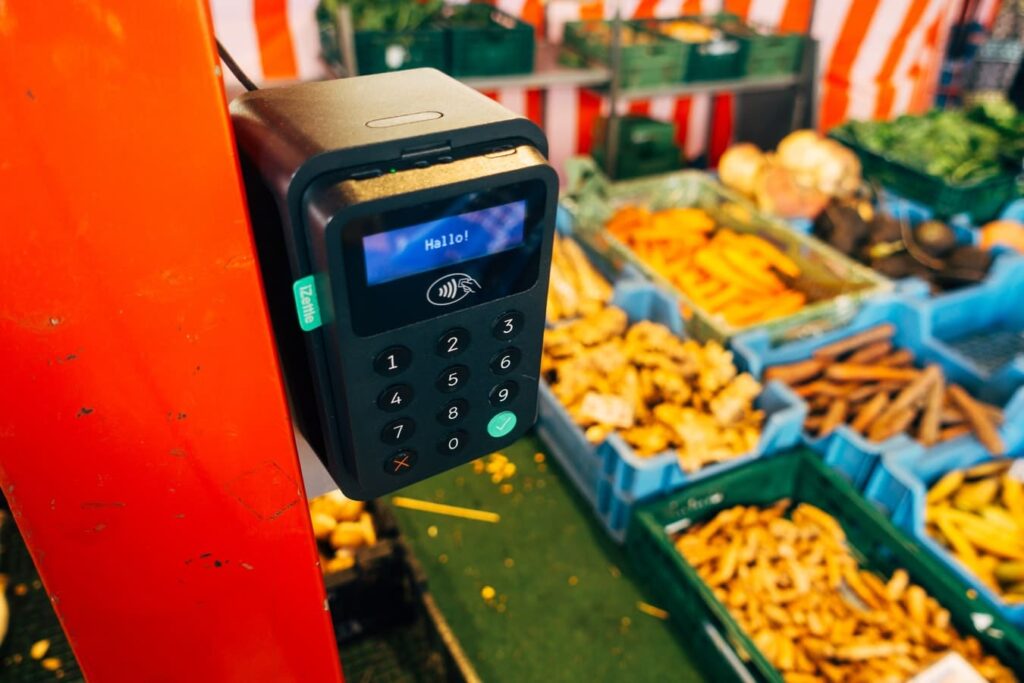 Transaction Costs and Contracts
If you want the cheapest card machine then you will need to look at transaction costs. You'll need to look at a device that charges a fixed fee but be aware that card machines can vary. However, finding the cheapest machine will require you to factor in these costs. Along with this, you might want to consider contracts and whether they are right for you. If you're not a big fan of signing away your life to a contract, then using XEPAY is probably the best bet for you as they don't require any contract to get you started! Some machines will come with recurring fees too, so the cheapest deal might not be the cheapest when you delve into the figures. However, XEPAY can guarantee that there are no hidden costs associated with their card terminals.
What Does it Include?
When searching for the cheapest deal, it's always worth finding out what's included, especially if you are hoping to get more from the deal. Some deals won't come with point of sale software while others will. You don't want to commit to a deal believing that you've got everything you need, only to find that you have to pay extra to get the features you need.
Things to Consider
Finding the right card machine and the cheapest deals requires research and an understanding of your specific needs. There is no point in overpaying for a card machine that does more than you need it too. So, it's always worth exploring the deals and what they offer and how the features align with your business needs. Once you find the cheapest deal that works, you'll soon find that your business will benefit in many ways.