Whatever business you own, ensuring your customers can pay is vital to ensuring that you make it a success. Sure, you can accept cash but it's fair to say that this will only give you so much in terms of profits. After all, more and more people are not opting to make card payments as it offers convenience.
So, if you want to transform your business then you should consider a card machine.
Why do you need a card machine?
If you want to give your business the best chance of becoming a success then you must explore every avenue available to you. Sure, you will need to make sure that you offer the right products or services but there is more to it than that. If you want to give your business a professional appearance then an XEPAY card machine can make a huge difference.
Your business will instantly become more accessible to more people and you can make sure that you are always ready to take payments. You might be a sole trader looking for an easier way for clients to pay or you might be looking to give your shop an alternative payment method alongside your cash till. Overall, as your business moves forward, mobile card terminals UK are going to ensure your business is future proofed. What's more, if your competitors are accepting card payments then it's time that you did too. 
How can your business benefit from one?
One of the best decisions you could make is to make a UK mobile card machine a part of your business. Your business has to stand out and by offering customers the chance to make card payments will ensure you really cut through the crowd. Whether you are a market stall, a restaurant or plumber, it will instantly get people noticing you. Furthermore, convenience is exactly what your customers are looking for and with that comes a need to offer them card payments. They don't want to hang around waiting for cash payments to be processed or they don't want the hassle of having to withdraw an unknown amount of money for a job carried out by a tradesman. 
You will also be able to keep a track of payments easily and that makes them more favourable than cash. After all, you can lose cash or have it stolen but once the payment has been made using a card machine, the transaction is taken care of and the risks are reduced. This enhanced speed at which you can handle payments helps you to save time, allowing you to process customers quickly and take even more payments.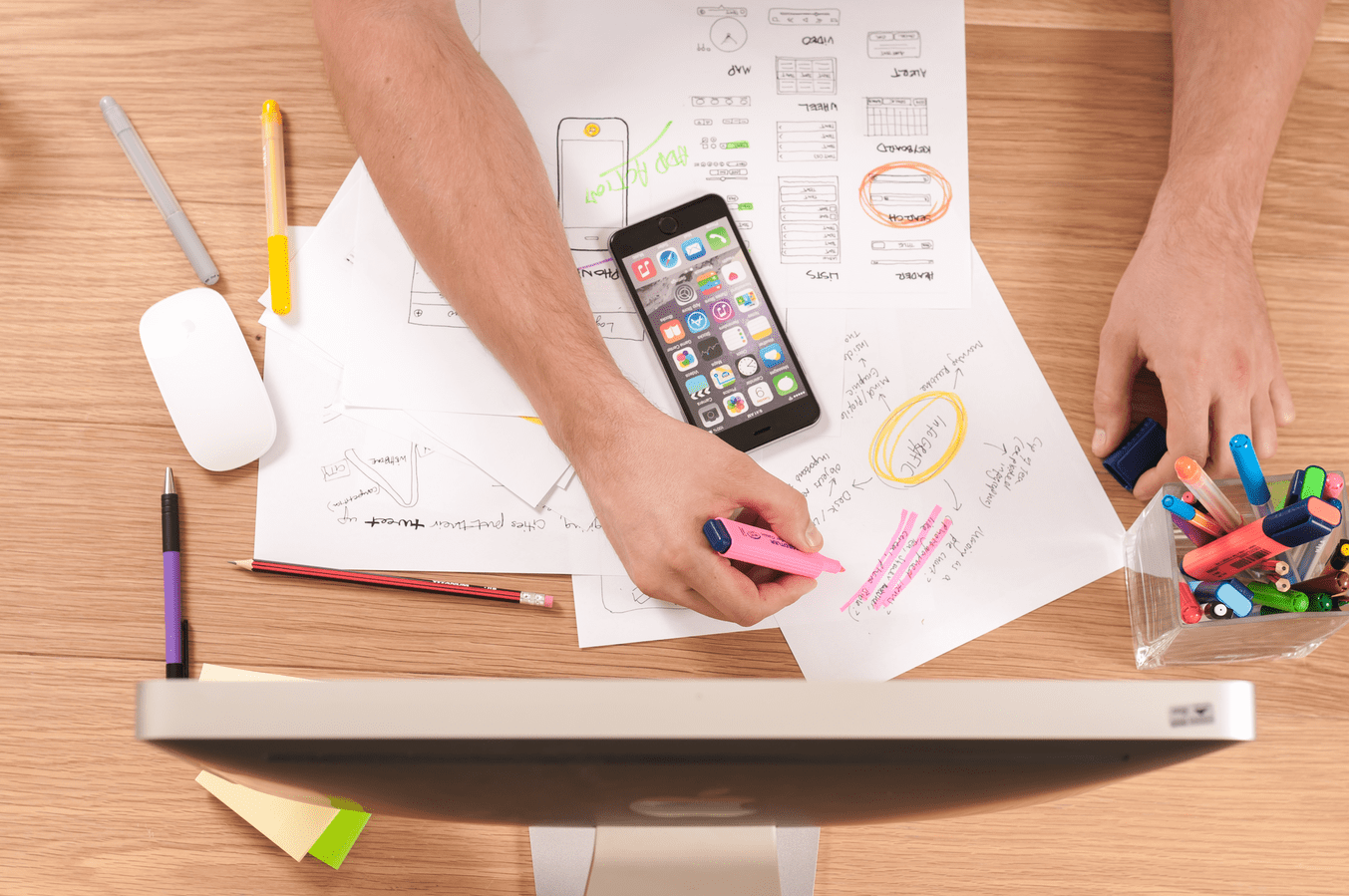 What makes a card machine an important choice?
The reality of the situation is that the world is changing and consumer behaviours are changing too. As a result, it's really important for you to move with the times, otherwise, your business will be considered old-fashioned and that will do nothing for your brand image.
It's also important because it shows that you care about your customers and your business. They too will feel safer making payments using their card and that can go a long way to delivering customer satisfaction.
When you are seen to be taking care of consumers and the overall professional appearance of your business, it will encourage more people to spend money with you. It gives them a feeling that you are serious about their needs. All of which makes it even more important to choose a card machine.
What to consider when getting a card machine?
There are many card machine providers out there and choosing the right one might seem daunting but it is easier than you might think. Some will charge high fees for everything and others will promise the earth but never deliver. The next thing you know, you're tied into a long contract and cannot get out of paying high fees but this doesn't have to be the case.
At XEPAY, there are no joining fees or exit fees which gives you instant transparency over the payments you are expected to make. However, there are no PCI charges and no minimum monthly usage fees which is extremely useful. You might have a seasonal business that has quiet periods or you might find that as a sole trader you might go weeks or months without needing to use it because customers are using cash. All of this could come with fees if you use a card provider that charges a no-usage fee. Of course, why should you be tied into a contract by choosing to use a card machine? As XEPAY there is no contract, which means that you can leave at any time. This provides you with the freedom to use it as you see fit without the need to commit. 
Many companies and card providers choose to hide a lot of fees which means you are hit with surprise price increases or bills. All of this is avoided with a little research or by simply choosing to use XEPAY.
Will it Transform Your Business?
Yes, it will transform your business by making life easier for you and your customers. There will be no more hoping that customers have cash to make their payment or counting daily takings. Everything becomes streamlined and easier to manage while customers will be happier to pay by card as we are moving into a cashless society slowly.
If you want to give your business the best chance to succeed then it's time to consider using a card machine as part of your business operations. You've got nothing to lose in doing so but plenty to gain and that's the reason why your business should have a card machine. So, if you want to get a card machine, all you need to do is find a company that takes care of your business needs and provides a service that you can trust and that's why XEPAY is used by many.