Finance and payroll for non-accountants can be overwhelming and frustrating which creates a negative effect on the workplace and business environment. With enough resources, time and a strong budget you can master the tasks necessary for added accounting work through organisation, training and patience. From a management or business owners perspective though, these elements are time consuming and costly not to mention tedious and challenging for non-specialist accountancy staff to go through. So with that in mind, what is the best way to keep track of your accounts? 
Option 1: Appoint A Head Of Finance/Financial Director
You could hire an experienced, fully trained expert accountant and employ them full-time. Then of course you would have to pay them a salary, cover their work when not in the office, provide holiday pay, sick pay and pay them a pension. You could be faced with recruitment fees to get the right candidate and would need to fork out on the tools for them to do their job i.e computer software. With the job adverts, interview process, selection and reference checks combined with potential notice to serve in their current role it could be 2-3 months before the new starter is through the door. Add in sufficient time for them to be trained and sufficiently settle into their new surroundings with an induction/inbedding process with your company, you may be looking at 6-8 months before you are seeing regular sustained working consistency from them. Does your business have the time and money for this?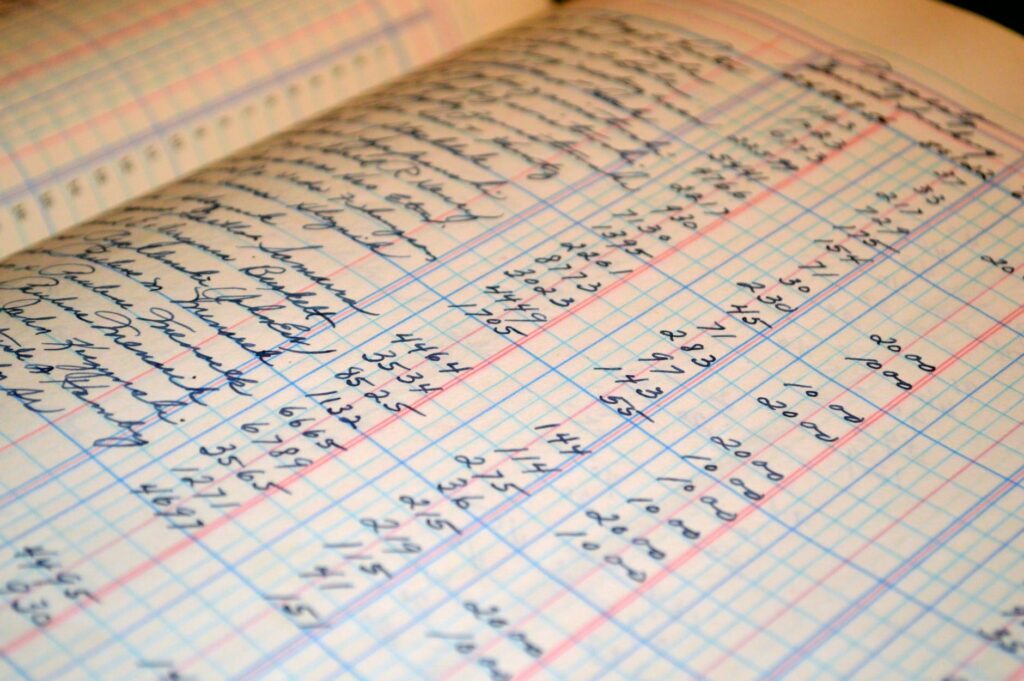 Option 2: Outsource The Accounts
Many people decide to completely wash their hands with their own accounting and get somebody else to do it for them. This is usually in the form of a third party accountancy agency. They handle all the figures on your behalf with their dedicated expertise and professionalism. Putting the significant cost of hiring these specialists to one side, whilst outsourcing is certainly a viable option but it comes with three potential flaws; process migration and understanding, lack of control and no local assistance.
When you outsource accounting and financial transactions, issues can arise such as time difference or delivery related misunderstandings. If a full and proper relationship is not built with the agency, the transition phase may not run as smoothly as desired.
Outsourcing may be a tough choice for you if you like to be hands on and generally have things done your own way. The lack of control or the ability to physically check on operations whenever you want is hard for some bosses to comprehend. You cannot see how the process is handled and may not agree with every part of it without directly being able to act.
As there is no local assistance, it has to be well planned and executed to avoid the need for last minute fixes that cannot be quickly facilitated if you outsource your accounting. Adjustments to payroll or issues with invoices are now the responsibility of another company as opposed to having it in-house. 
Option 3: Do It Yourself
This is probably the least convenient selection for a number of reasons. Whilst you would initially save money on not having to outsource to a third party or hire a specialist accountant. However, any saving is likely to be reinvested in arming yourself with the necessary equipment to carry out the work. This is particularly true and in all likelihood, more expensive if you do not have the required skills and experience for the financial tasks. The burden of the extra workload will have negative consequences in other areas of the business and your day-to-day responsibilities will suffer as you tackle the accountancy out of your comfort zone. The added pressure of taking on the extra workload will inevitably lead to errors, complaints and eventually corrections which will all eat up more precious time and hit the bottom line to eradicate. You are liable to making significant errors in an integral area of your business if you don't know what you're doing and don't have the time to concentrate properly on essential financial tasks.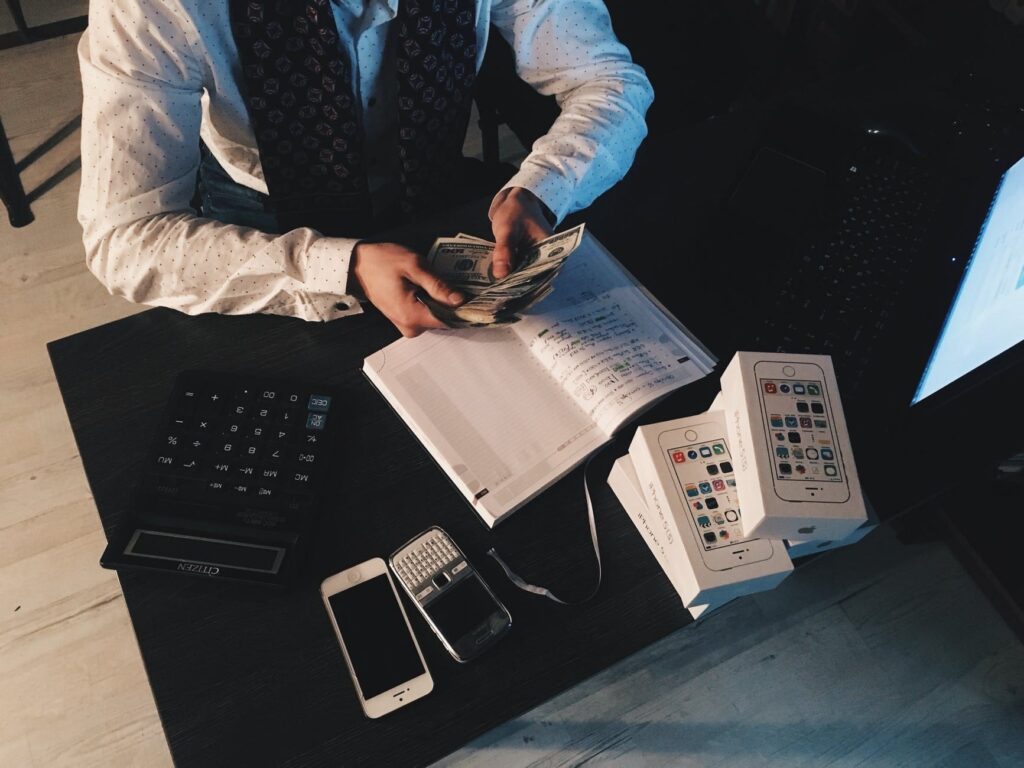 Option 4: In-House Team
You may be lucky enough to find somebody on your existing team that has the appropriate skill-set and sufficient experience to do the accounts. This will come with a cost if you proceed, and not just a financial one. The knock-on effect of giving an employee extra responsibilities should not be underestimated. The damage to their current workload could be considerable as the time restraints increase. Colleagues may perceive them differently if they are suddenly in control of salaries and holiday pay which can decrease levels of morale, work satisfaction and productivity in the office. In all probability, they will ask for a payrise to compensate their extra workload and responsibilities and is something you should grant given the additional pressure and demands on them. Is it conceivable for one person to perform two jobs at once consistently over a long period of time? Especially given the magnitude of the financial role, eventually the company will lose out somewhere down the line due to human error brought on by unrealistic ongoing expectations.
Customer Benefits;
Speeds up transactions and order processing
Issues discounts, promotions, and custom offers to customers
Ensures product pricing and detail accuracy across platforms
Issues refunds and process returns in a timely manner
Creates a better online shopping experience
Accepts multiple payment types and shipping methods
Tracks recurring business and customer loyalty
Business Benefits;
Ensures consistent pricing on your website and other channels
Speeds up order processing
Manages all sales channels in one centralized dashboard
Tracks business performance and generates accurate progress reports
Auto-updates inventory numbers to avoid understocking or overstocking issues
Reduces the chance of manual errors
Prepares for peak times and makes accurate inventory forecasts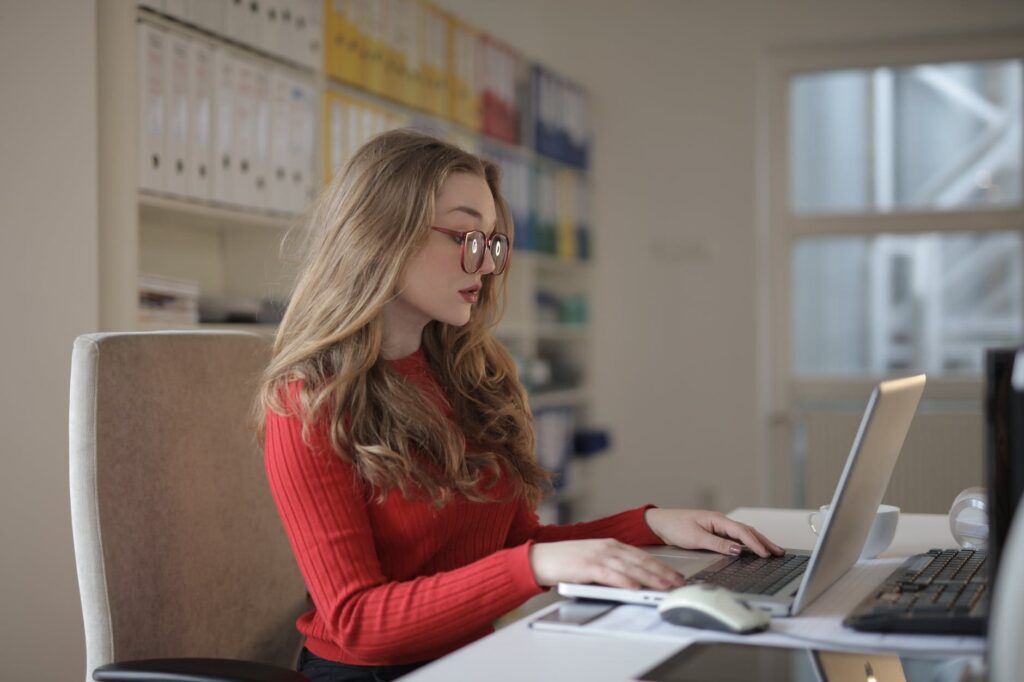 Conclusion
The answer to the original question is actually something we have not discussed yet. Something that incorporates all the pros and negates the cons of options 1-4 in the article. A state of the art, modern solution to all your accounting problems that is reliable, efficient and value for money. It can be kept on premises for you to monitor, requiring no salary, training or induction. The best way to keep track of your accounts is an XEPOS EPOS system to integrate and sync all e-commerce operations at your company. This unique product will revolutionise the way you do business with software benefitting both customers and your business in accounting aspects and beyond.